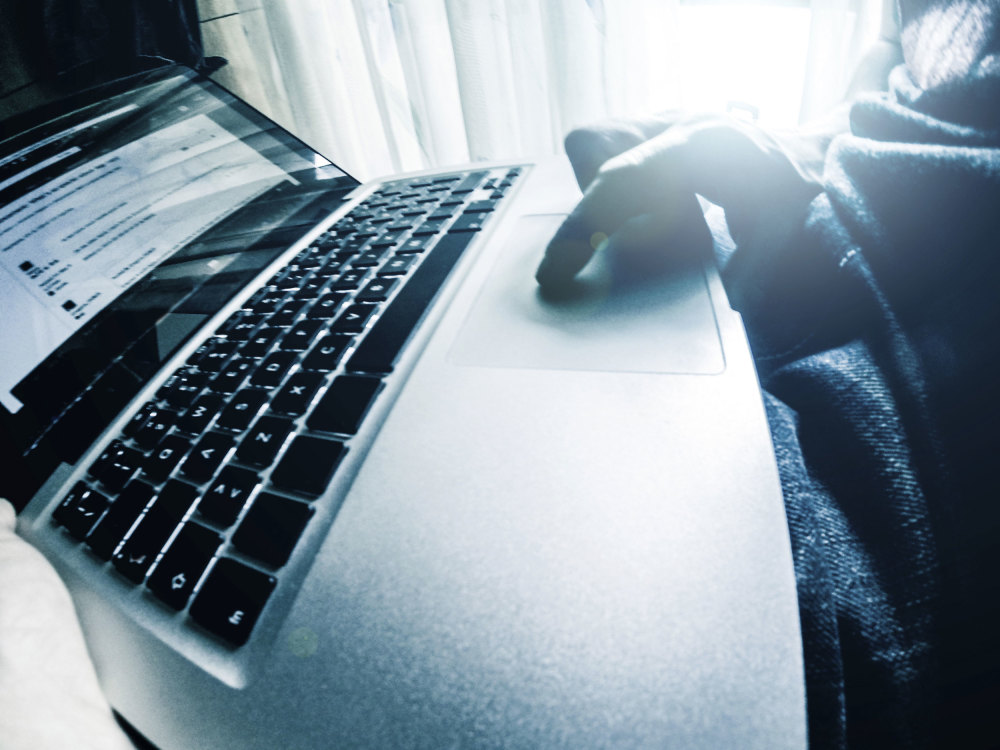 Aramat has successfully executed training to federal personnel and business leaders on various aspects of the government business. We can tailor training/coaching to your established development plan. Coaching/training could involve a brief or long-term working relationship.
From pre-proposal to award, Aramat plans the response process by establishing a proposal management plan to prepare structure and compile a complete proposal.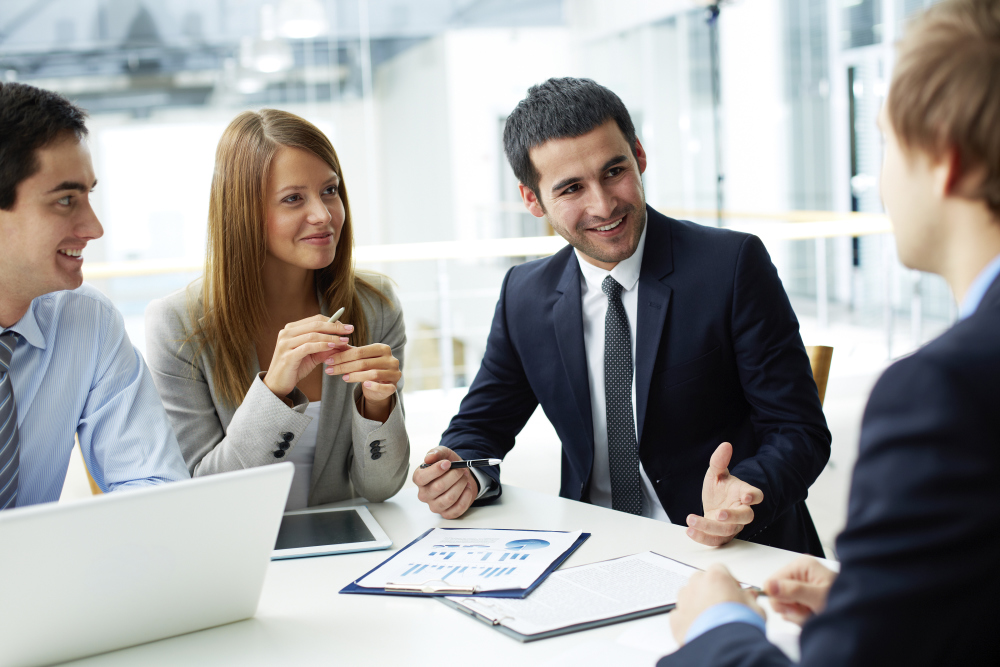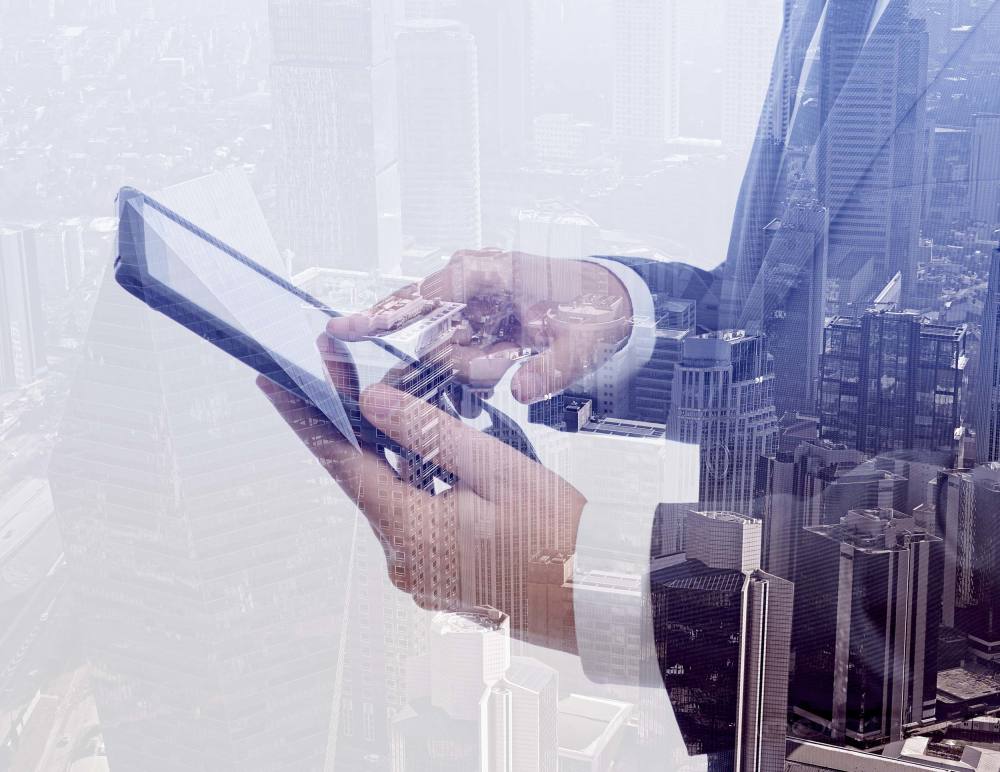 Aramat continuously researches the current federal market, best practices, market trends, and other available data to identify desired  goals and recommend strategies to balance risks and move toward meeting expected outcomes.
Aramat understands the need to increase opportunities for government contracts through diversifying its marketing strategy. This includes identifying and targeting various government wide contract vehicles, compiling packages, drafting documents and submitting proposals to become schedule holders of the identified GWAC contracts.