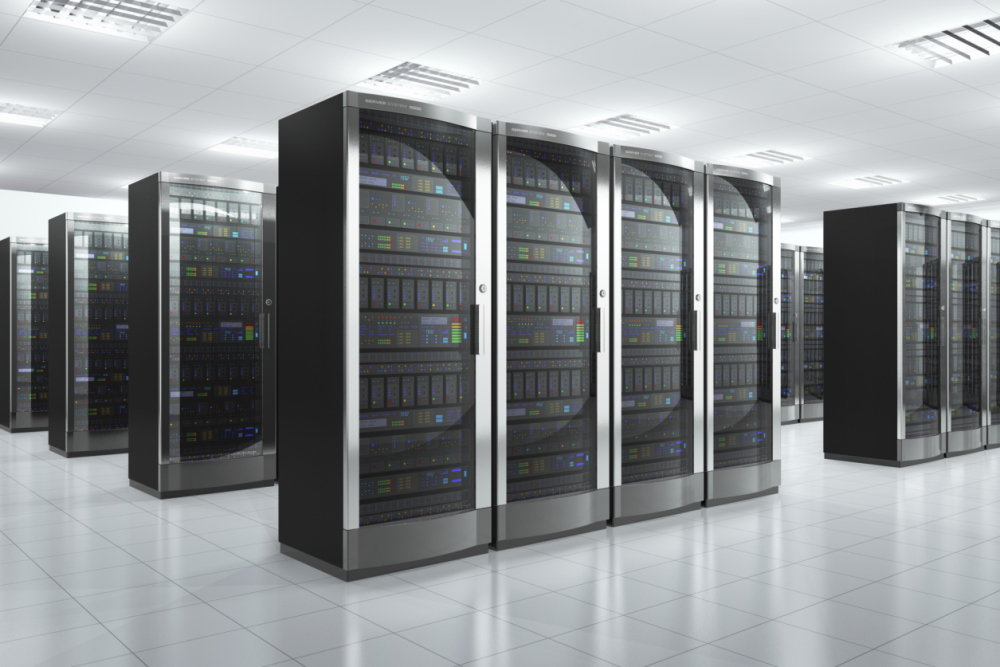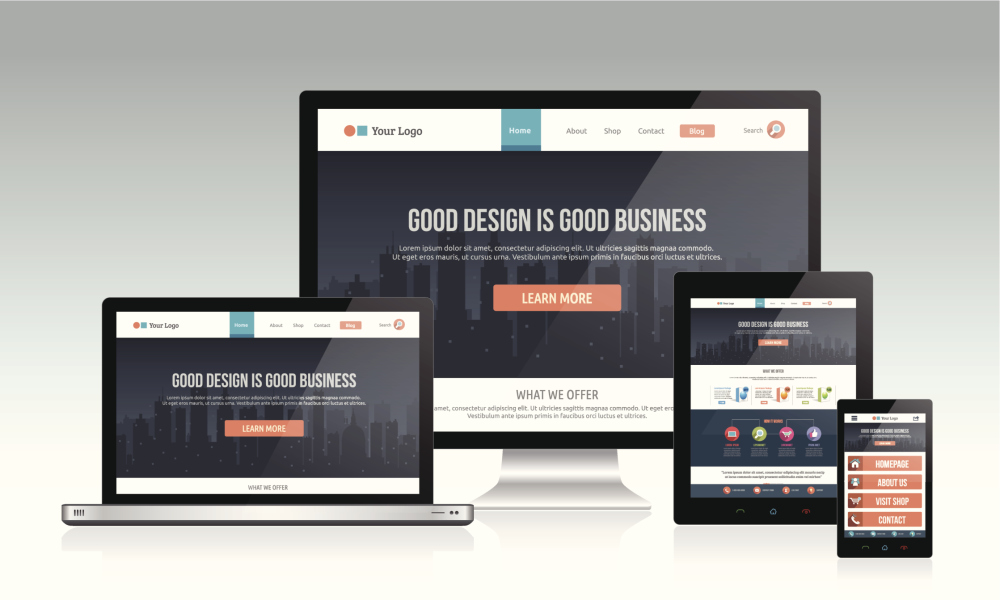 We help customers build secure network infrastructures and ensure security in an ever changing digital world. We offer technologies to configure and install cloud base solutions providing our customers flexibility to create secure file transfer solutions to manage documents securely around the world in real-time.
We perform network administration activities that can be configured to be performed on location or at our remote facilities and customizable to suit customer's needs.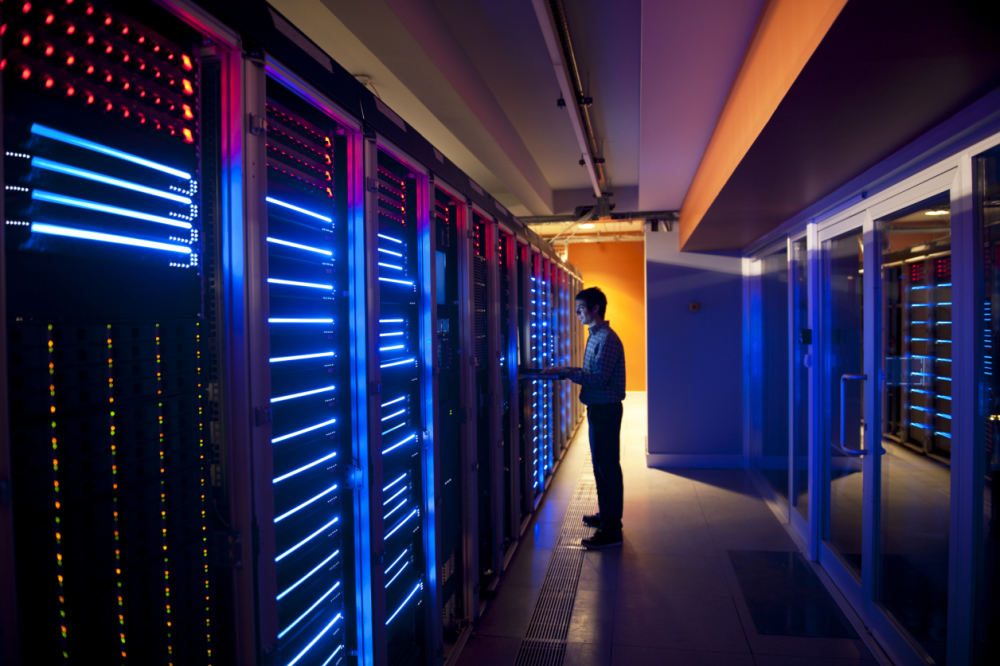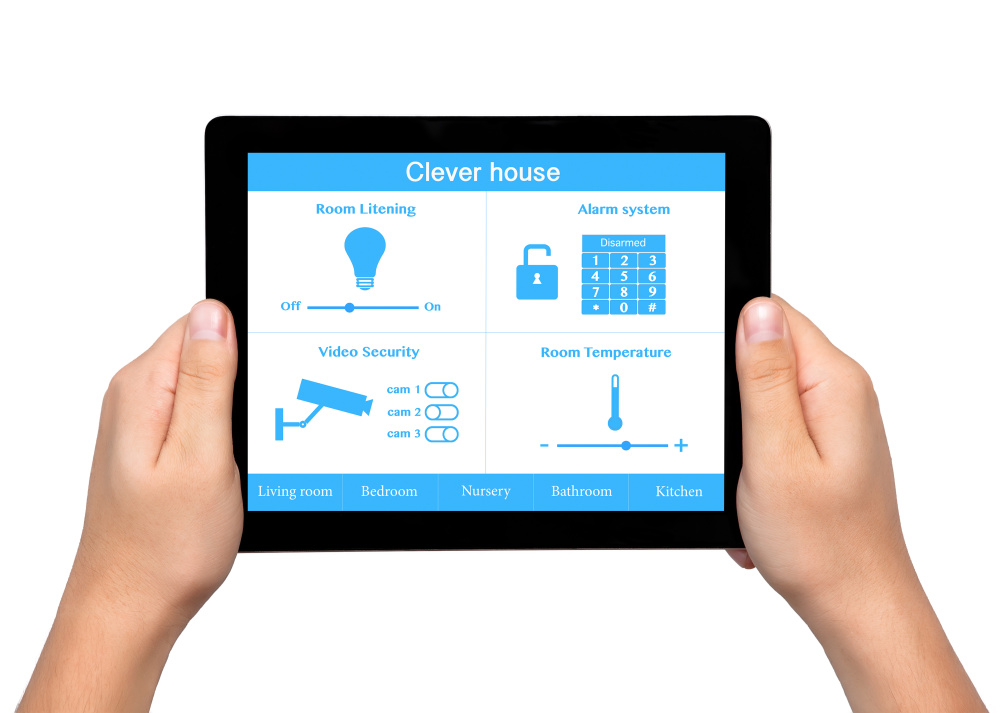 Within each secured cloud base solution we segregate traffic in both direction to make sure your personal data is protected from Cyber-security threats. 
We install the hardware to create a robust remote or in-house virtual environment. Within our virtual environment the customer is able to build scalable virtual databases to meet ever changing infrastructure demands. Virtual Private Networked (VPN) solutions are encrypted with tunnel traffic configurations.