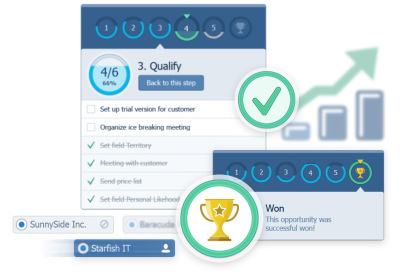 New Sales Activities accompany each Sales Step to motivate sales teams to take the right action at the right time. Pipeliner CRM enables mapping of the organizations you sell into, Visualizing the players and roles involved.

Pipeliner CRM seamlessly syncs with your mail calendars and provides an advanced system for tracking activities such as reminders, follow-ups and tasks!


Clik Here To Start Your Free Pipeliner Trial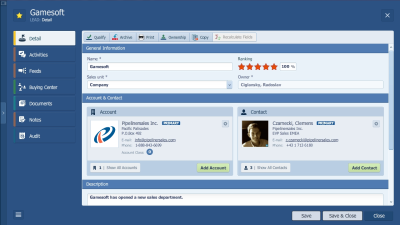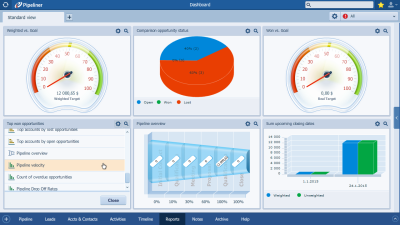 Define milestones within your sales process to reduce risk and increase predictability. Perform quota measurement on demand, across 5 Target (Weighted, Ranked, Balanced, Unweighted and Real) dimensions. 

ACRM enables social mapping, profiling, interacting, and
monitoring all from directly within the Feeds section of the
application.